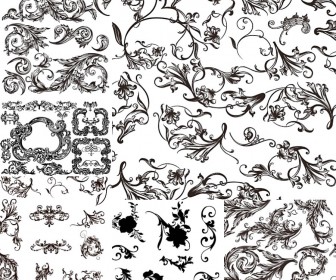 Swirls vector and silhouette of the flower. You will find in an archive 6 files and more than 60+ elements of decoration in vintage style. File in .ai format, size 10.56MB, name: "Swirls", created by using vector graphics for Adobe Illustrator or CorelDRAW with free download. License: for personal use only.
template frame foto, frame graphic design, frames for free download, graphic frames free, free frames downloads, download free frames.
Tag names: classic style, Free Vector Graphics, Swirls, vintage style.