Autumn label, backgrounds, icons vector
Autumn label, backgrounds, icons vector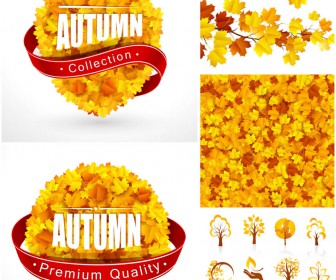 Set of vector autumn (fall) label, backgrounds and icons with red and yellow leaves for your designs about autumn themes.
Files:
Size: 15,13 MB;
Format: Ai or EPS clip art images and templates for Adobe Illustrator;
License: for personal use only – free download.
Set name: "Autumn label, backgrounds, icons".
(Visited 92 times, 1 visits today)