Swirls vector for illustrator in classic style
Swirls vector for illustrator in classic style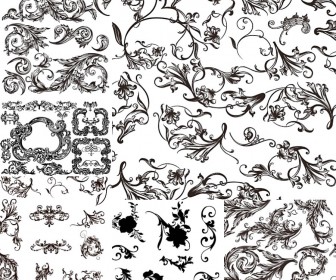 Swirls vector and silhouette of the flower. You will find in an archive 6 files and more than 60+ elements of decoration in vintage style.
Files:
Size: 10,56 MB;
Format: Ai or EPS clip art images and templates for Adobe Illustrator;
License: for personal use only – free download.
Set name: "Swirls for illustrator in classic style".
(Visited 505 times, 1 visits today)