Vintage borders vector in decorative style
Vintage borders vector in decorative style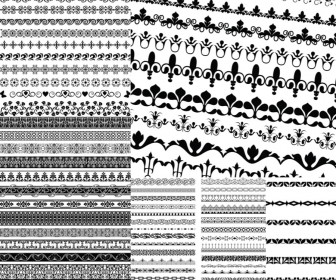 Vintage borders vector in decorative style. In archive of 6 files and more than 90 + beautifully decorated borders in different styles for every taste. With which you can decorate any your creative work.
Files:
Size: 6,9 MB;
Format: Ai or EPS clip art images and templates for Adobe Illustrator;
License: for personal use only – free download.
Set name: "Vintage borders in decorative style".
(Visited 522 times, 2 visits today)