2017 inscription vectors graphics design for illustrator – Free Download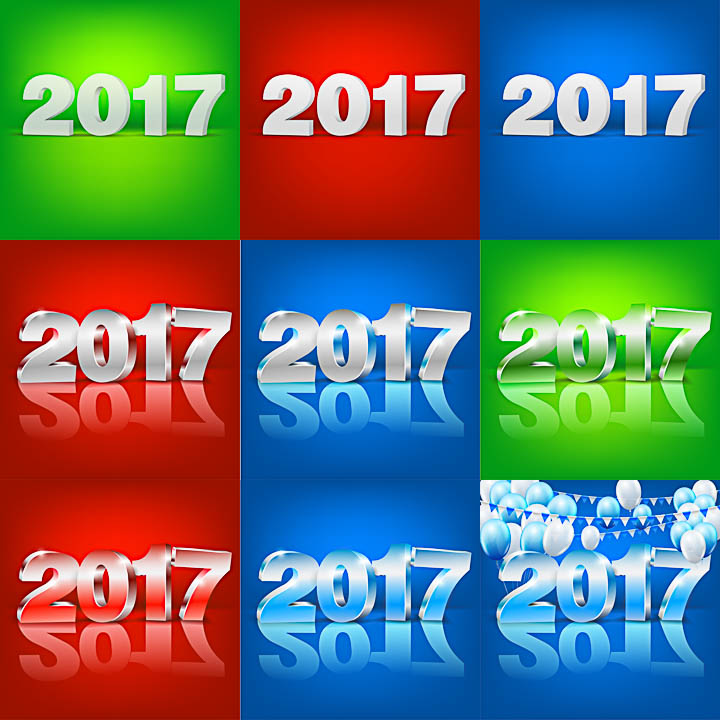 Set of vector 3d inscriptions for 2017 in red, green, blue colors with beautiful designs. Free 2017 inscriptions years decorations...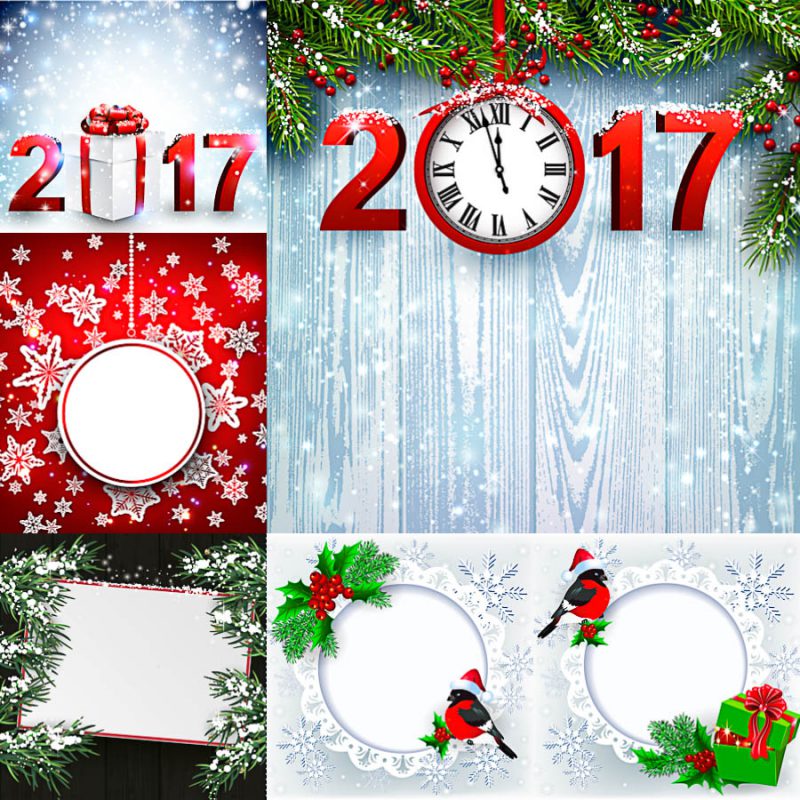 Set of vector cute Christmas backgrounds with 2017 inscriptions and frames for holiday designs. Free Christmas fremes and red numbers...