Floral borders vector design
Floral borders vector design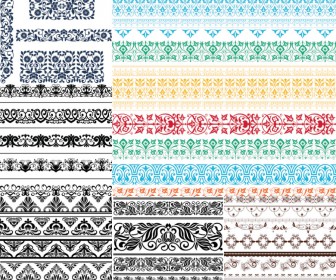 Floral borders vector design. Archive has 6 files and more than 50+ ornate borders in decorative style. This beautiful image with file type .eps size: 10.2MB created by using vector graphics for Adobe Illustrator, Adobe Fireworks, Adobe Flash Pro and other with free download.
License: for personal use only.
See more: free frame downloads, graphic picture frames free download, free download of frames, free vintage borders and frames, free graphic frames, download frame free.